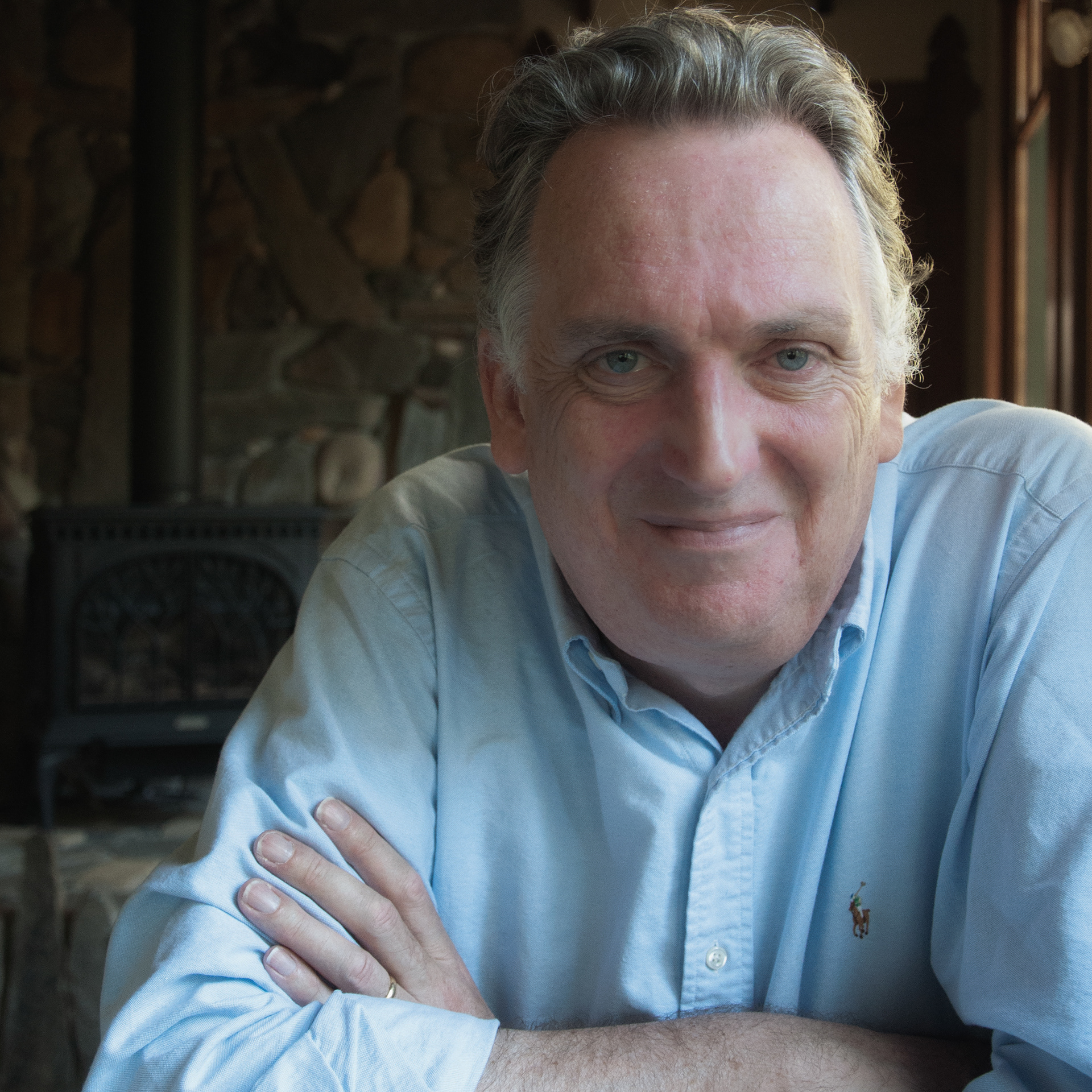 I am a retired Professor of Geochemistry, so exploration of landscape and its many overlapping layers modified over immense periods of time, together with humankind's influence on that landscape, resonates particularly deeply with me. I take photographs for the pure pleasure of it, a chance to express myself artistically and to try and convey something of the connection I have with the subject. I work mainly in monochrome – I like the inherently surreal nature of black and white photography and the artistic process involved from the taking of the initial photograph through to the final print. In the digital world, photography has increasingly become influenced by social media so, while my photostreams contain a somewhat random walk through my photographs, this website is an attempt to bring some of my work together as a series of portfolios and photo essays.

The images on this site have been taken with a variety of cameras over the years, Today, I use the Fujifilm X-system, its light weight, ergonomics and superb image quality having influenced a switch from heavy full-frame DSLRs.
Cameras
: Fujifilm X-T3, X-PRO 2
Zoom lenses
: Fujinon XF10-24mm f/4, XF16-80mm f/4, XF55-200mm f3.5-4.8
Prime lenses
: Fujinon XF16mm f/1.4, XF23mm f/2, XF56mm f/1.2, XF80mm f/2.8 macro
Filters
: Lee 100mm ND grads, 6-stop, 10-stop
Tripods
: Three-legged Thing Brian and Winston
Thank you very much indeed for taking the time to stumble across my website.

Leicestershire, UK, 2019